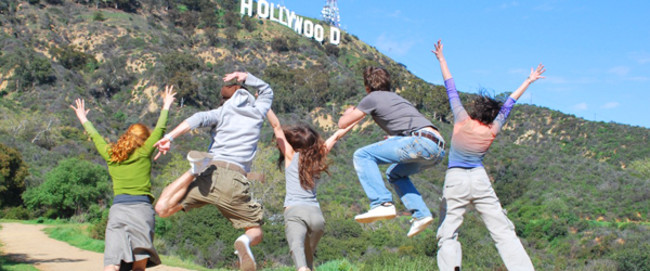 NEW 2018:
Fresh Start – a Vision Workshop  in Berlin (Feb 3/4)
Magic Woman – Your Time To Shine in Berlin (Feb 10/11)
and/or
GIFT YOURSELF A MASTERSCHOOL IN LOS ANGELES
Our MASTERSCHOOL is a one amazing way..
-to give yourself the greatest present: investing in YOU and your potential
-to deeply connect to your creativity, art, and inner artist
-to empower and uplift yourself working with some of the best coaches
-to follow your heart and define your path of potential freshly
-to focus and bring clarity into a magical 2015!
 contact us with any question, we would love to hear from you!
THINK OF IT AS A CREATIVE GIFT FOR YOUR CREATIVE GIFT
WELCOME to the website for THE STUDIO – the intl.' film actors' training in Los Angeles, California, the film capital of the world. We have been successfully supporting professional artists working in Film, Television, Theatre, Music and New Media for 20 years.
Infused with our unique offerings and a touch of divine Inspiration, OUR gift is that we embrace the clients' wholeness: body, mind and soul. Every training is custom-made and our teachers are hand-selected.

EXPERIENCE our approach of hands-on techniques, practical tools and insider information from our highly respected film acting coaches. We combine this successful formula with movement, breath and energy healing work and in-depth coaching, all designed to support your creative potential as an artist.
We love artists, they are the modern day healers, shamans, medicine men- and women. Artists are storytellers and storytelling has transformational and healing power.
LET US PLAY THE SUPPORTING ROLE
OUR MISSION is to support the creative process that allows actors, writers, filmmakers and performing artists to follow their hearts and live their dreams. We wish to nurture creativity, new visions and voices, and be a vortex where art and craft can flourish. We inspire and motivate the actors and artists to become master-creators and take charge of their own life and career. Knowledge is power.