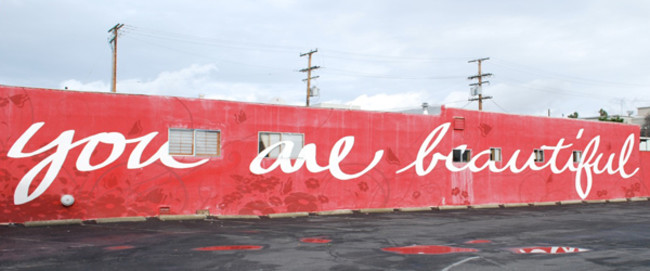 THE STUDIO-international film actors' training
was co-founded by Joya Petra Gallasch and Marcus Maria Jung and is based in Los Angeles, California, the film capital of the world. It is the successor of the famous Hollywood Acting Workshop (HAW) which Petra created in 1992.
STUDIO specializes in a combination of outstanding professional film acting training and holistic coaching to allow the artist to breakthrough to the next level of their career and life.
The STUDIO has guided thousands of artists on their hero's/heroine's journey.
"We believe that there is not only one way or talent, therefor we encourage our clients to open up to all of their creative potential. Many have expanded into being successful actors, writers, producers, directors and best-selling authors and that feels amazing."